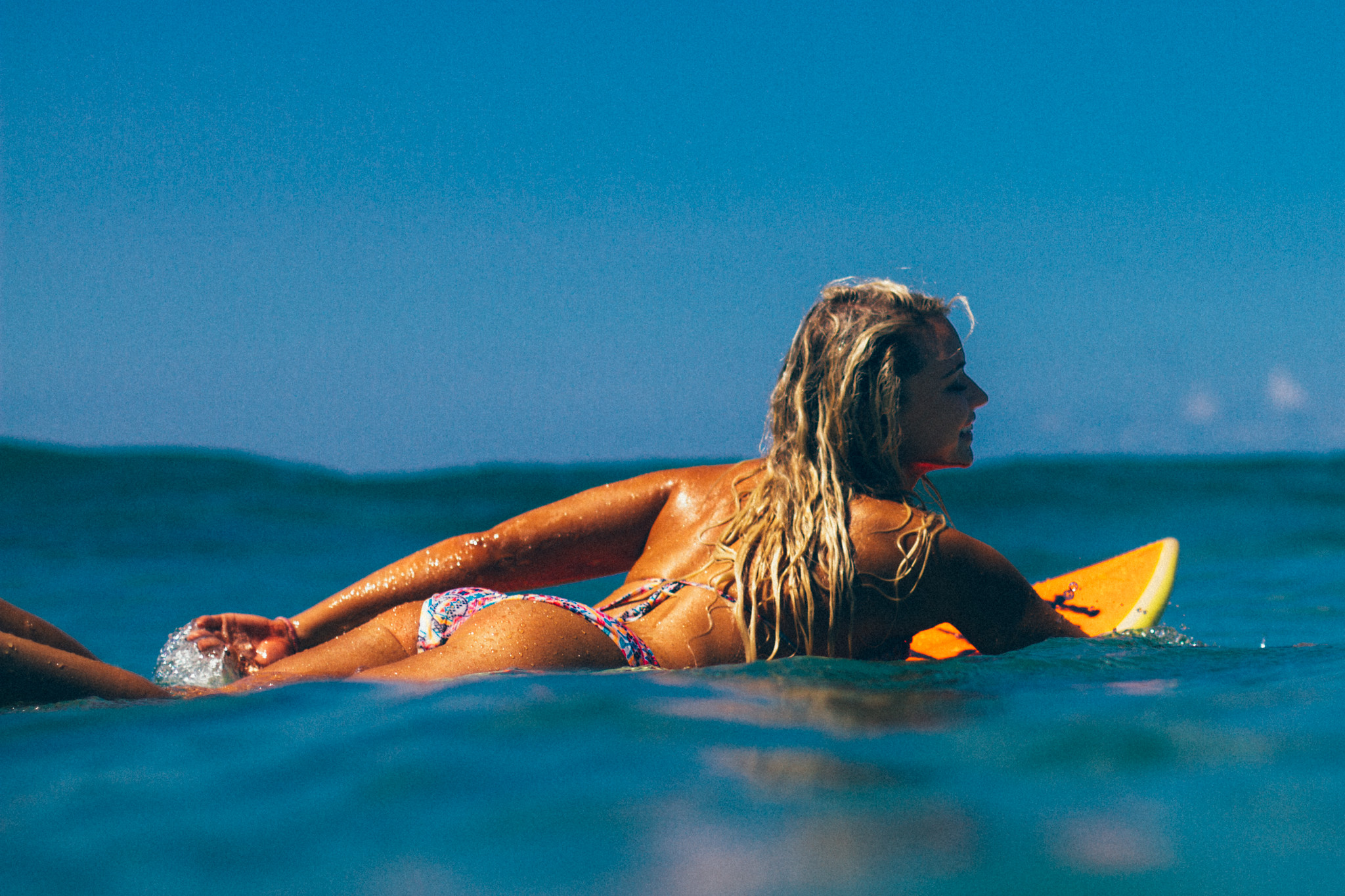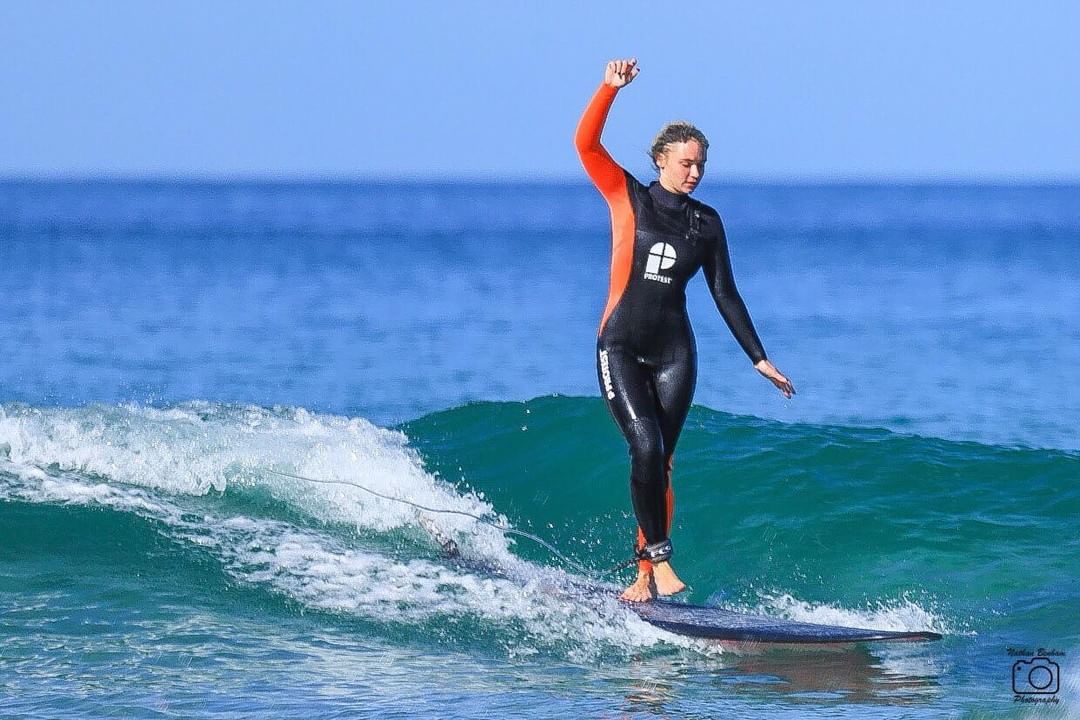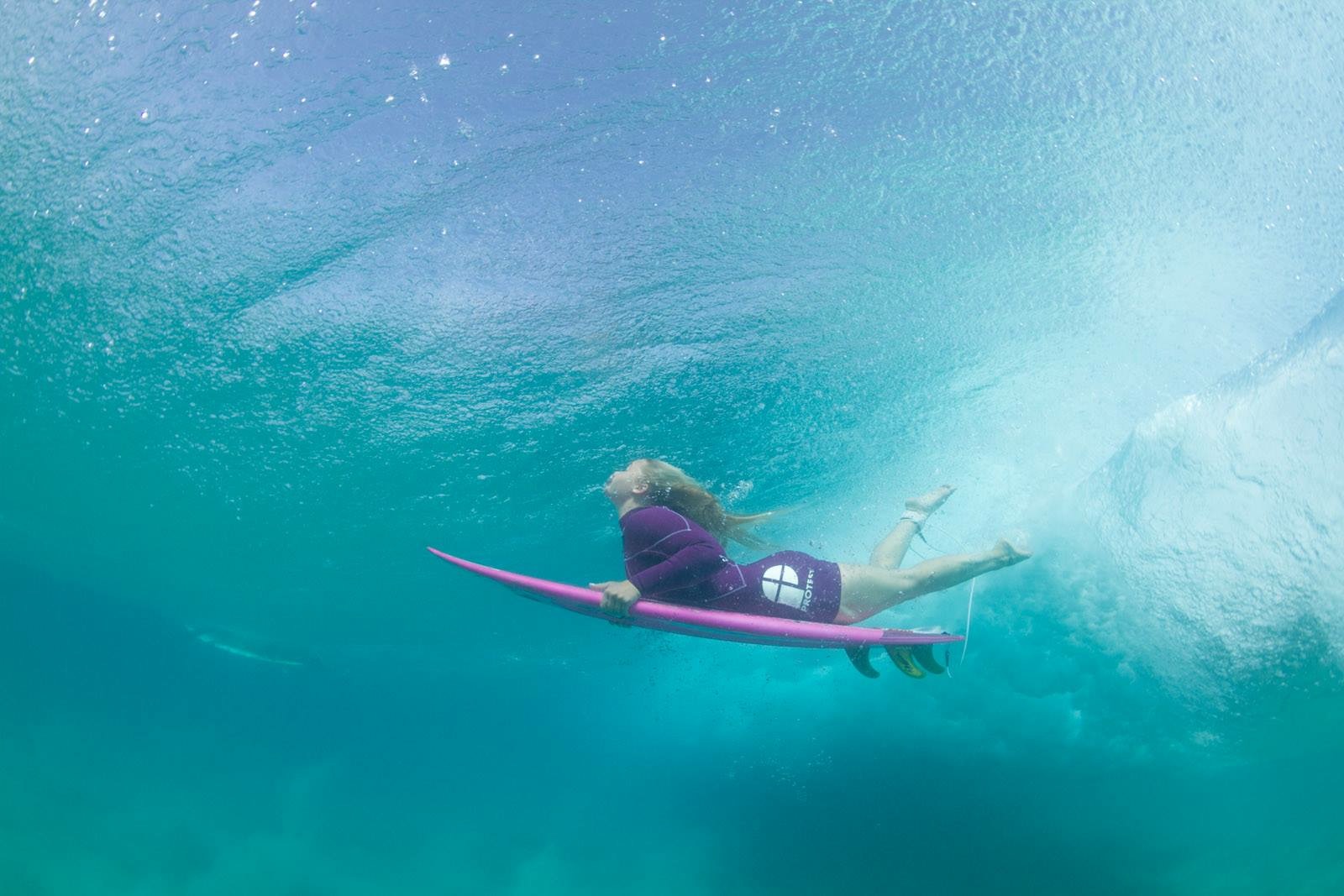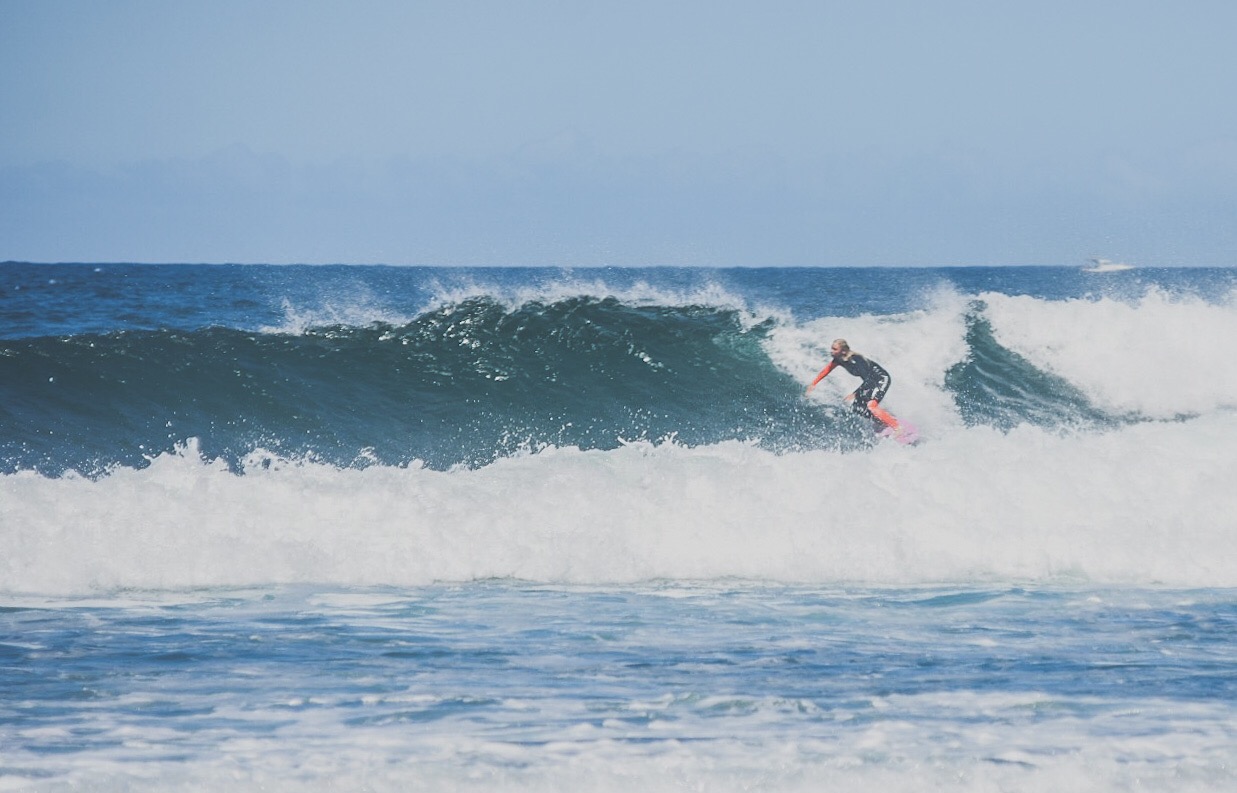 WAVE PROJECT: The Wave Project is a surf therapy charity founded and based in Newquay which helps young people to reduce anxiety and gain confidence through surfing. The courses they have been proven to have a positive impact and make their clients feel calmer, more motivated and better about their future.
As a fully qualified ISA Surf Coach, I'm extremely proud to be an Ambassador for the Wave Project. I've been working with them on a voluntary basis for the last 3 years and have been responsible for leading lessons for some of the more vulnerable children. Working with them has changed my whole outlook on surfing and nothing can beat the feeling you get by helping someone catch a wave for the first time and putting a huge smile on their face!
The Wave Project depends on volunteers, so if you're interested in helping out log on to their website www.waveproject.co.uk and click on 'Get Involved". You'll be supporting a great cause and you're guaranteed to share lots of smiles and high fives - its such a fun and worthwhile thing to do!